2D Looping Gifs
Fun looping gifs.
Suren Manvelyan took the super cool eye photo.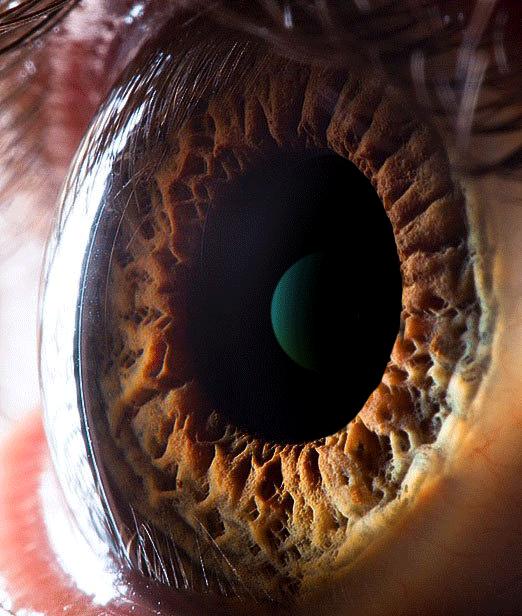 Endless highway. Makes for a good screen saver.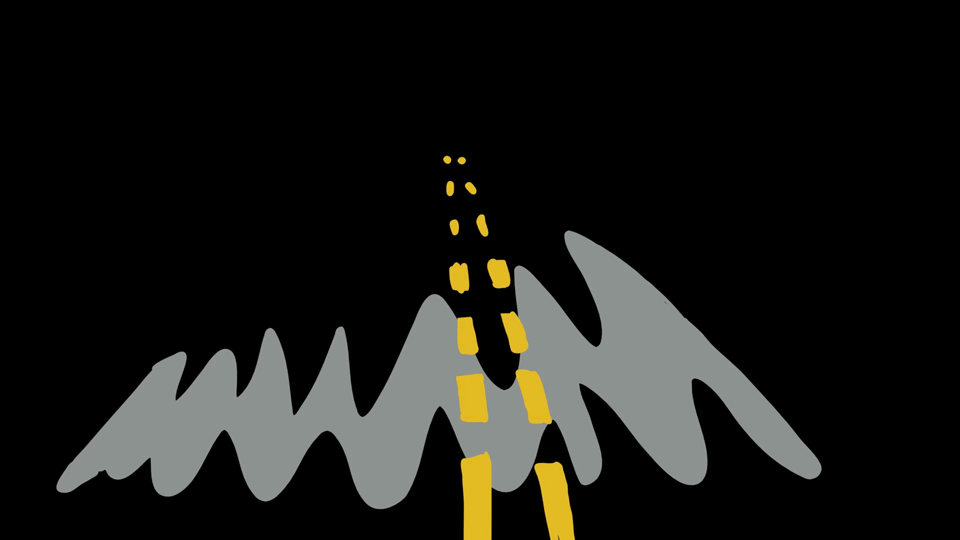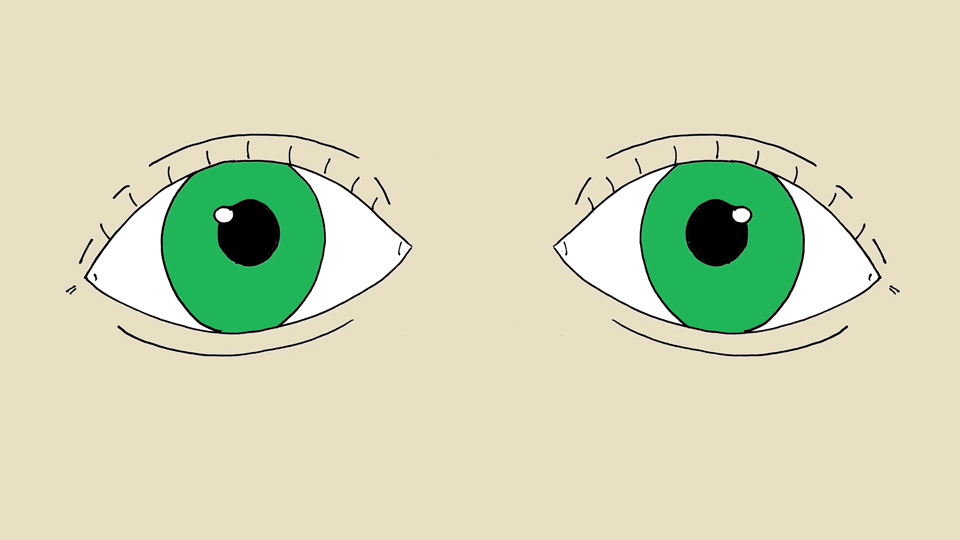 Inappropriate illustrated text eternally looping and offending you.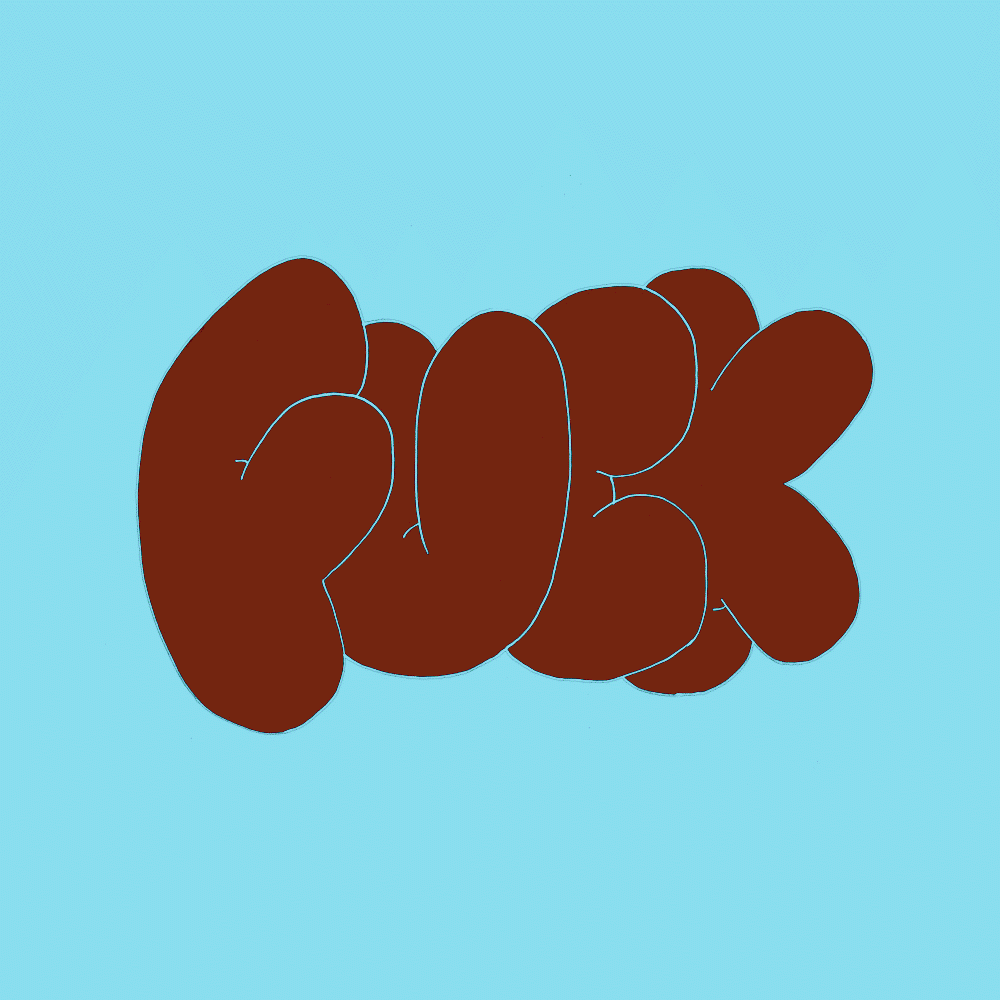 Landscape gif of the cooling towers at the Limerick power plant.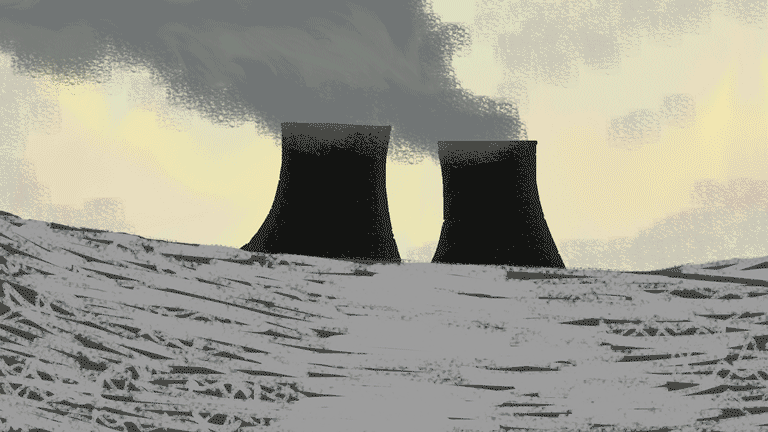 This one is only two frames but I like it a lot. Inspired by the time lapses in Spongebob. Read it in the french voice from Spongebob.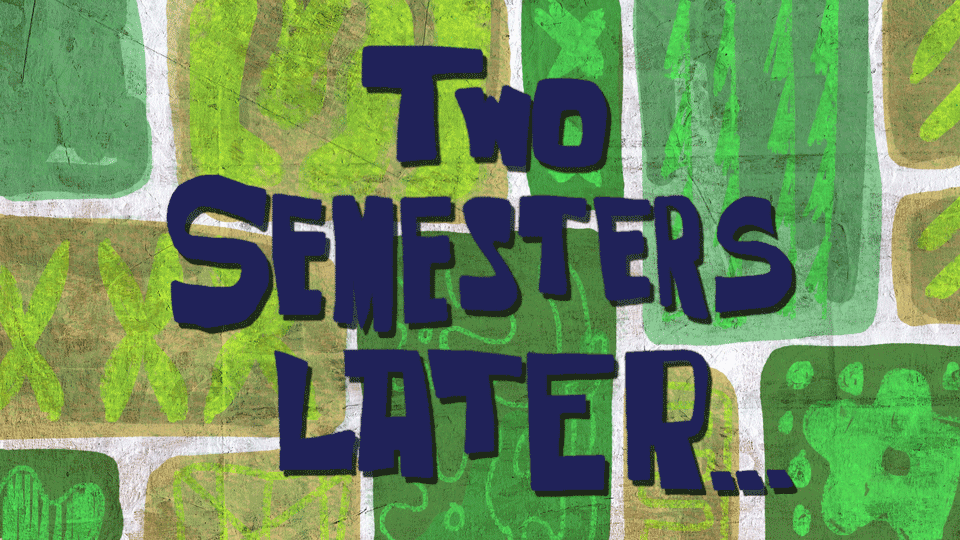 Kirk and Boss riding off into the sunset.