3D Loops
We start out with a shameless loop for prospective employers to watch. 3D animated loops.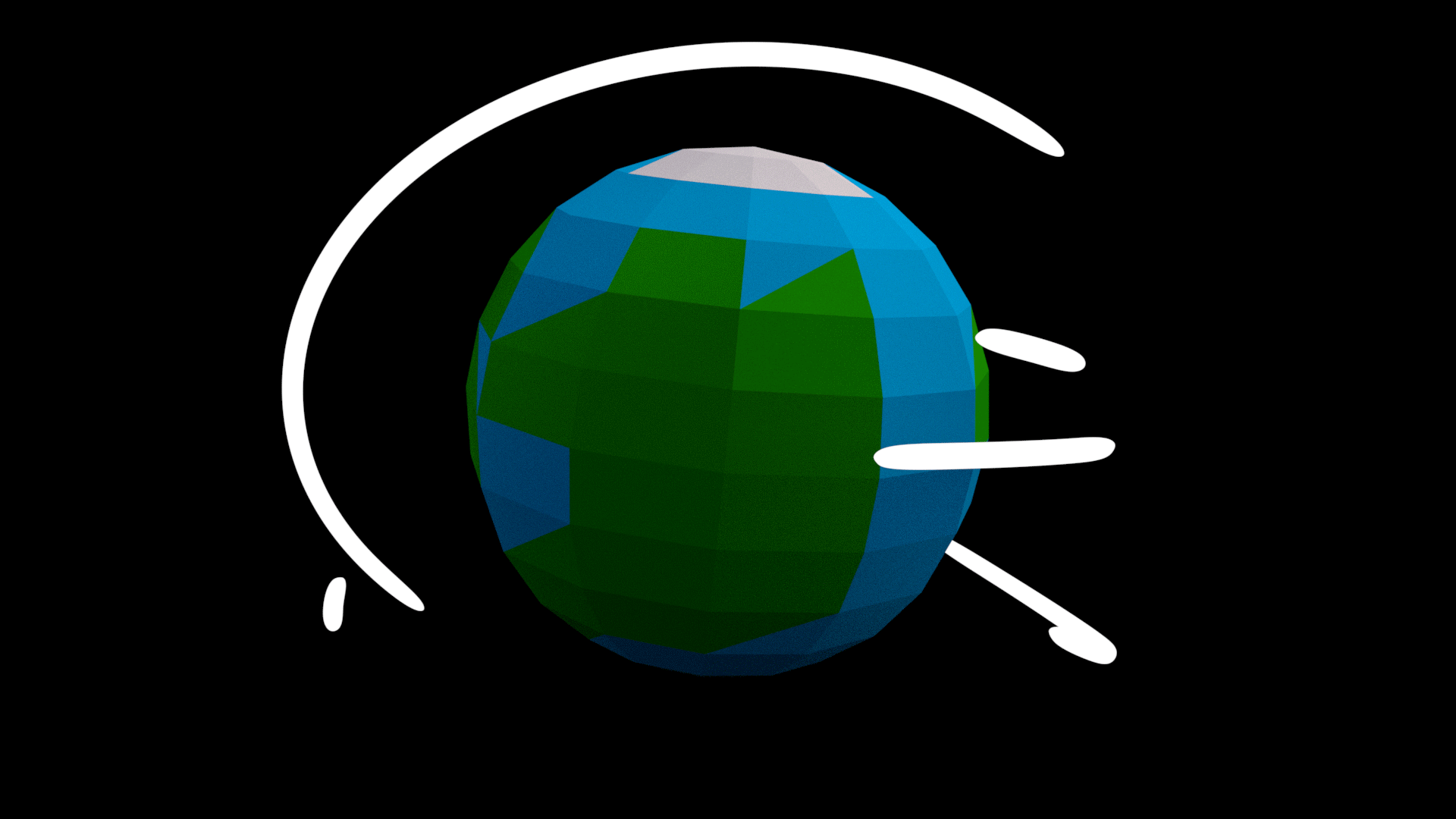 Mr. Shooty the robotic gun brings a knife to a gunfight.
A fun character rigged simply with hierarchy in the outliner.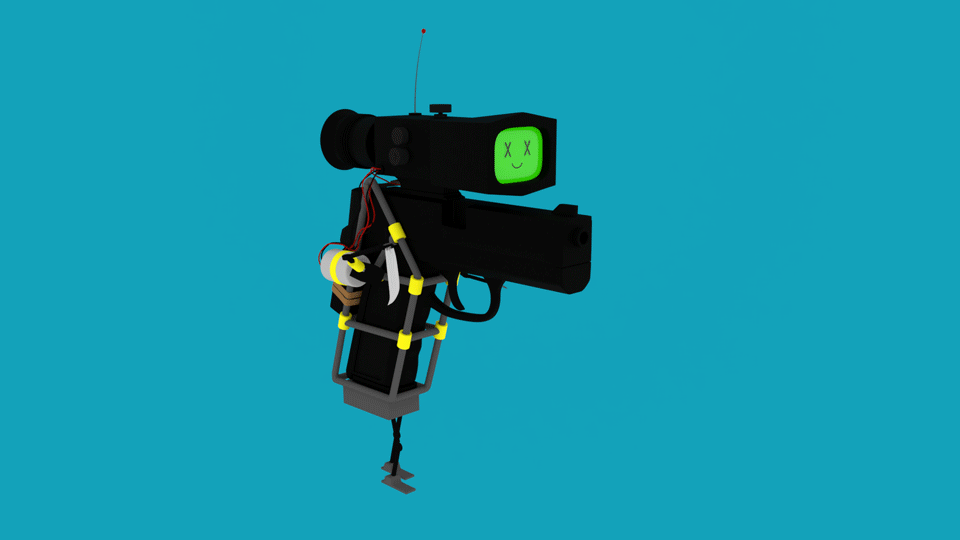 Quick metronome loading gif.
Squiddly the squid has a tiny hat.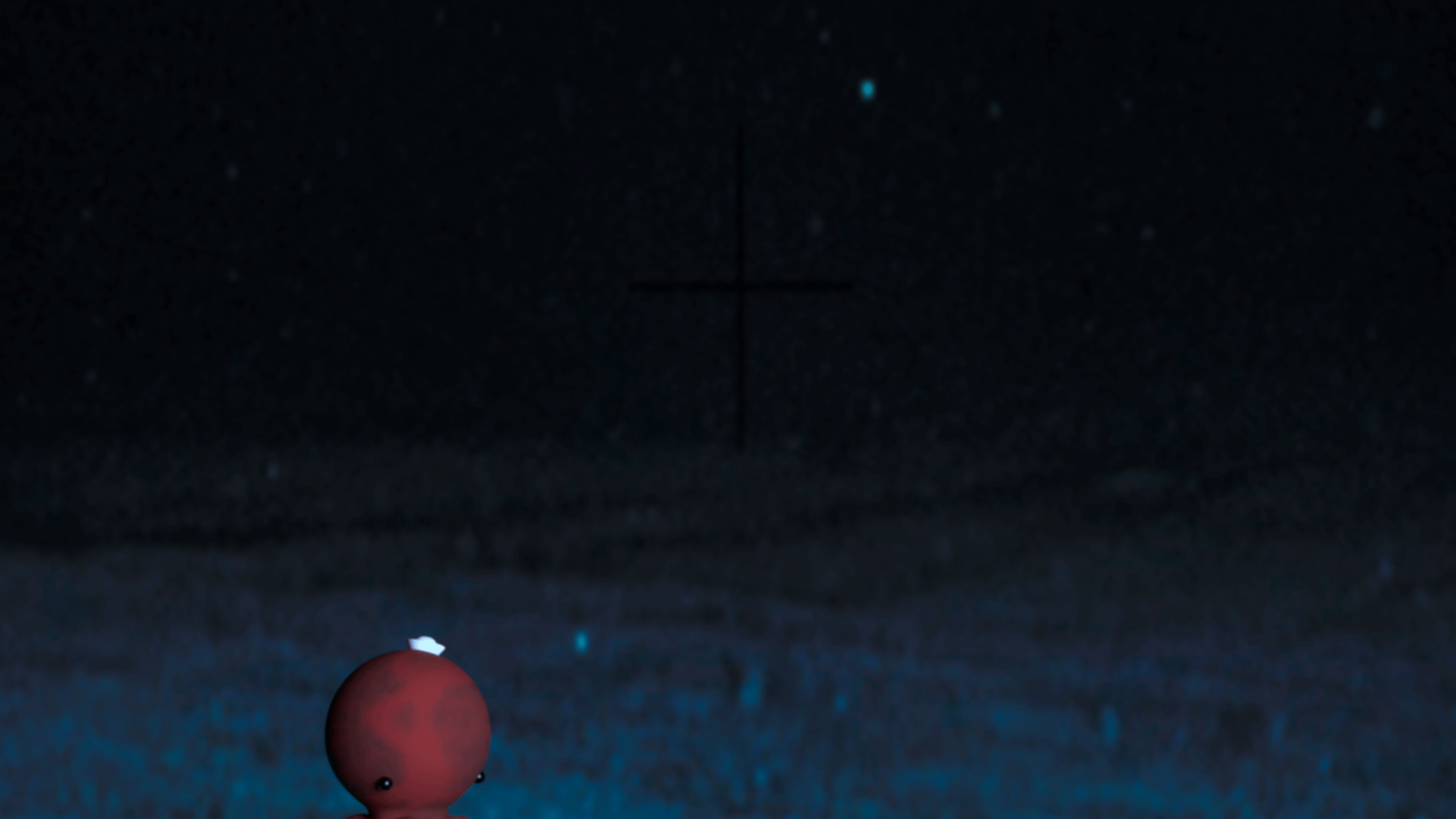 If you choose the right song, he looks like he's jamming. I recommend the song "jammin".
This is an asset originally planned to be on Jeff's dashboard in my senior film, but he didn't make the cut.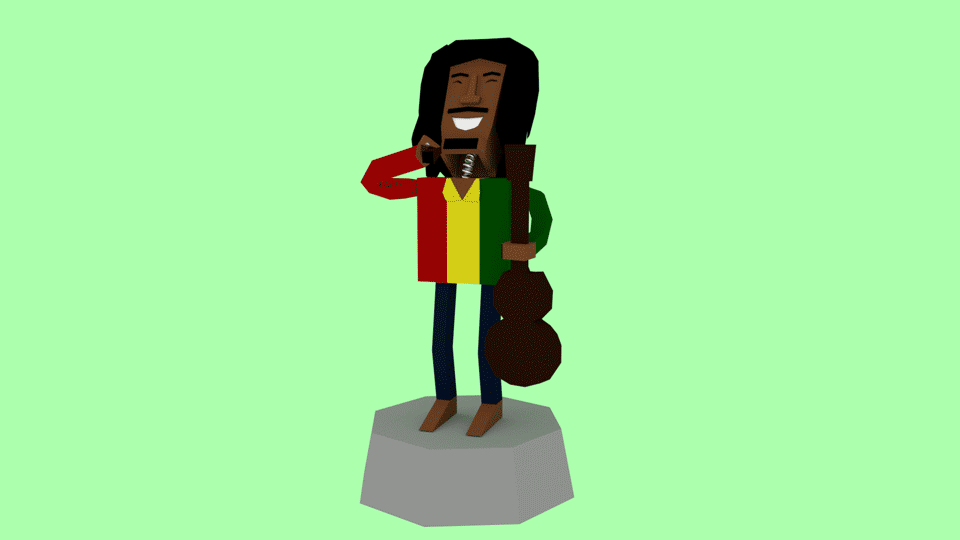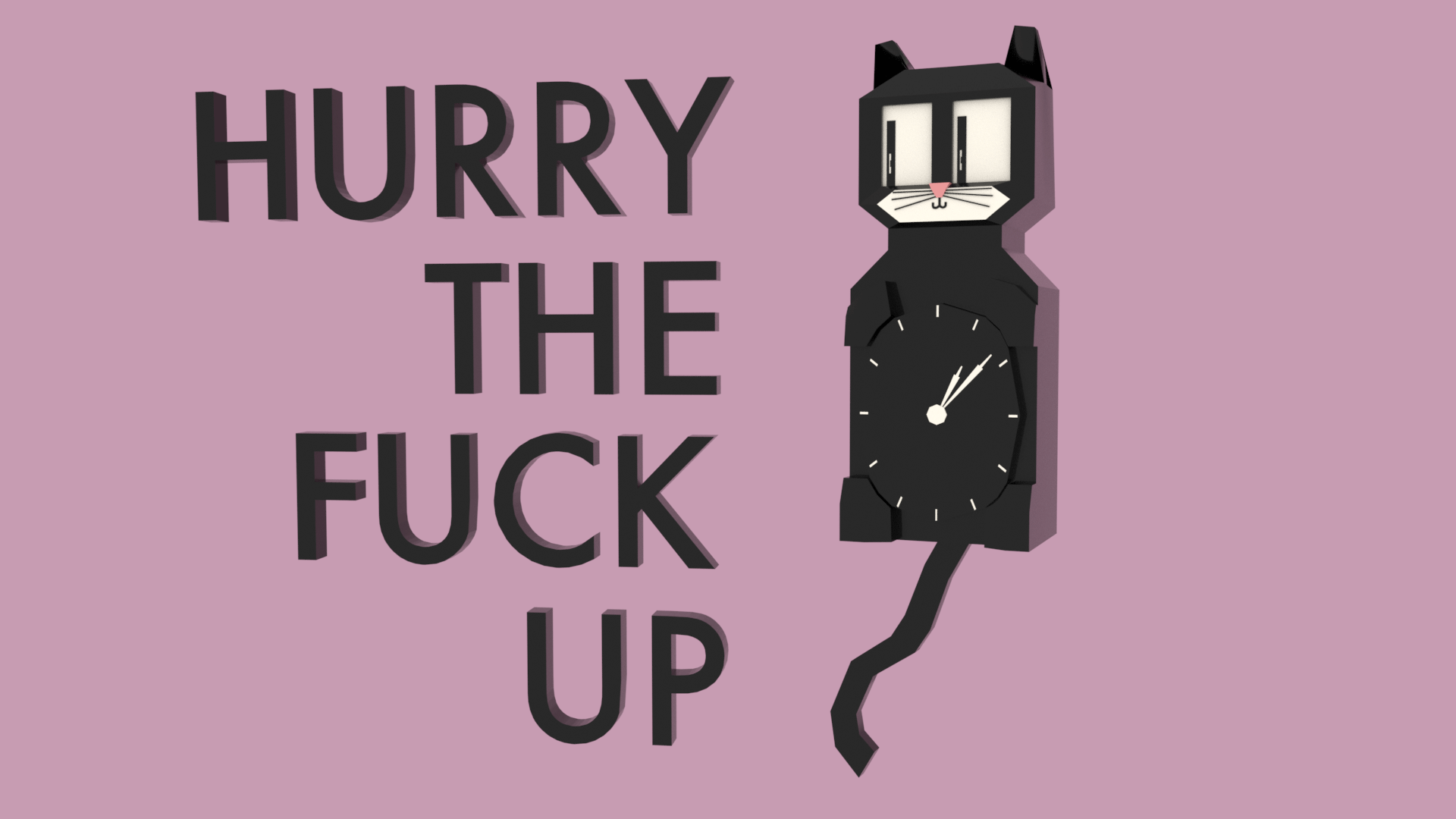 A message for anyone thinking about hiring me. meant to be looped. 3D text animated in maya. The background was added in AfterEffects. Sometimes it takes a while to appear.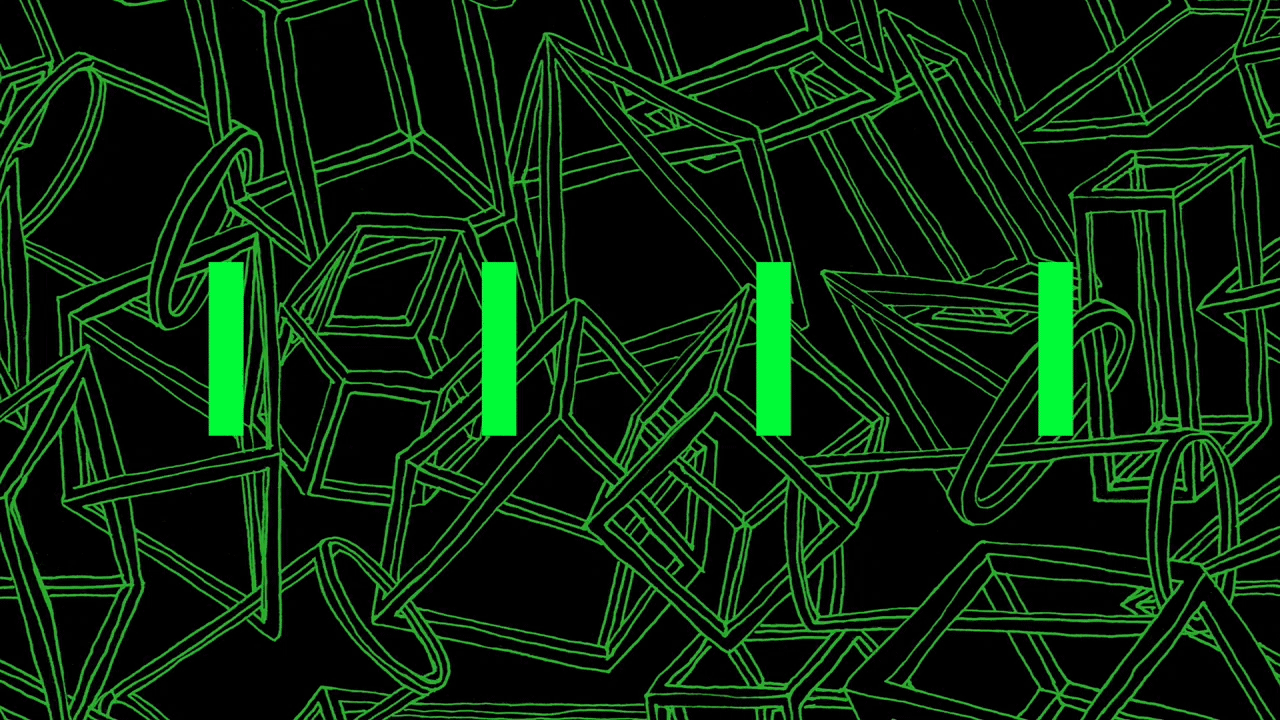 The future is here. Get ready to have a painful migraine.
Cute dog animated with simple blendshapes. Rendered using Vray.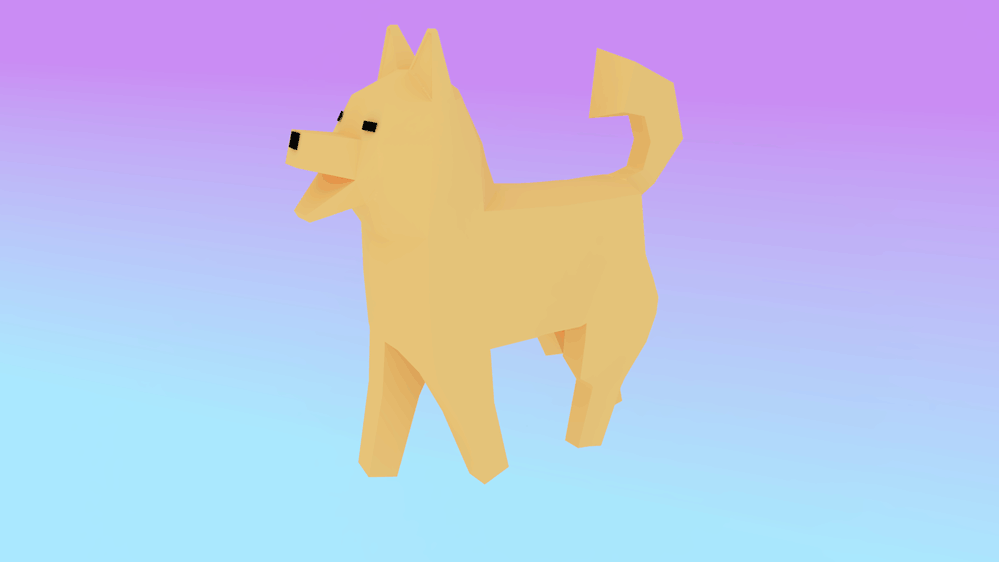 Drinking bird loop made in maya. I was inspired by that episode of the Simpsons where Homer wears a mumu. You know the one.
This is one of the gifs that I put up on screen while I'm rendering things.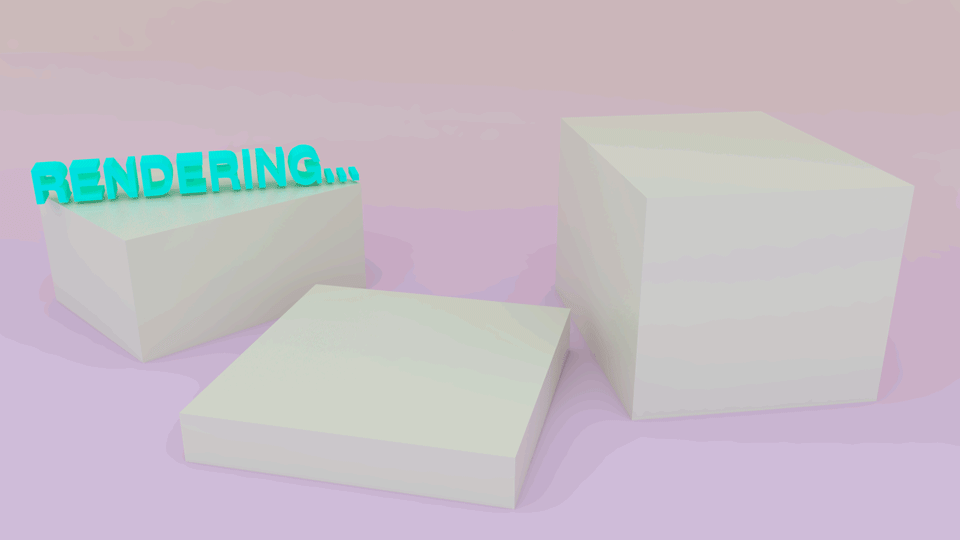 More bad words. This is the gif I use when my renders crash.