"PHILADELPHIA ISN'T AS BAD AS PHILADELPHIANS SAY IT IS"
In the 70's there was this ad campaign for the city of Philadelphia entitled, "Philadelphia isn't as bad as Philadelphians say it is". I was inspired by this lovely sentiment to make some .gifs with that same catchy slogan.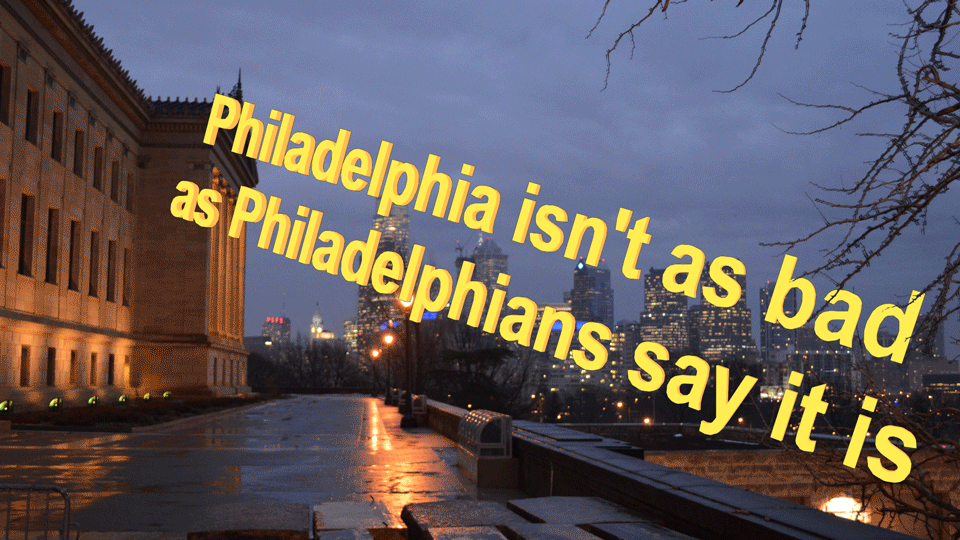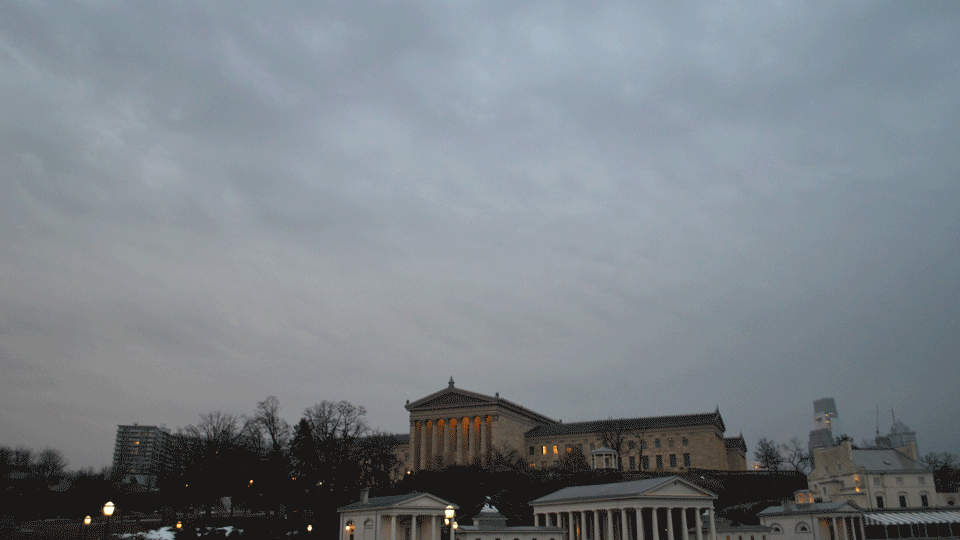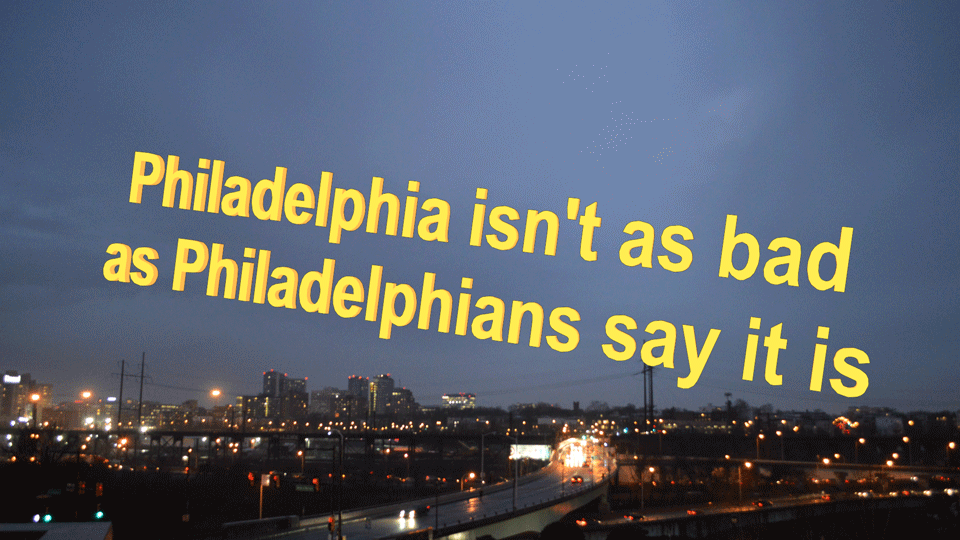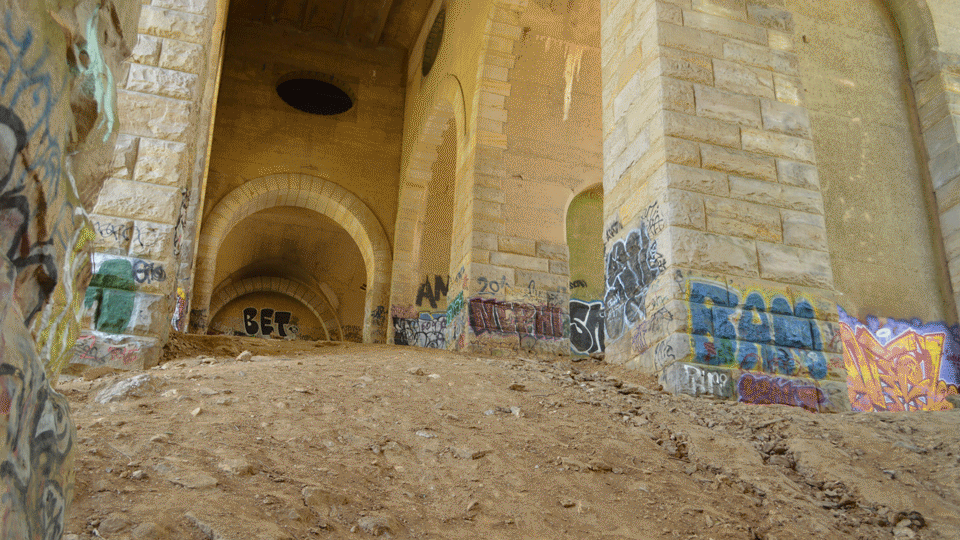 They had billboards. Pretty hilarious.